Back to main Blog

Head of Strategic Alliances & Channel Partners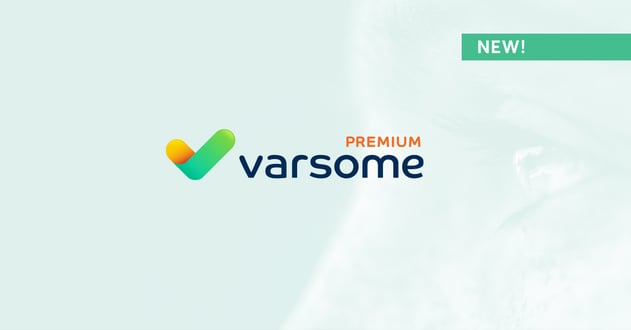 We are proud and excited to present a new service, VarSome Premium, designed to provide more specialized information and advantageous features to users aspiring to make the most out of their VarSome experience.

VarSome Premium is a subscription service providing access to additional data resources containing pharmaceutical and clinical trial information or requiring a license, allowing you to obtain more comprehensive results.

In other words, the vast scientific community of VarSome, which naturally remains accessible and free to all users, is now extended and enhanced with the integration of many license-requiring data resources in a single place!
Currently available resources
AACT Clinical Trials from clinicaltrials.gov
Pharmacogenomics Knowledge Base (PharmGKB)
COSMIC by the Sanger Institute (license needed by non-academic institutions)
Polyphen-2 scores by Harvard University
CADD scores by the University of Washington
Clinical Pharmacogenetics Implementation Consortium (CPIC)
The Drug-Gene Interaction Database (DGIdb)
Coming soon
Somatic variant classification under AMP guidelines
Elimination of delays
Frequent users of VarSome.com are automatically enrolled in our Publication Link Program where they are expected to contribute back to the platform. Under VarSome Premium, we remove you from the program, allowing you to access the platform without any delays.
Access to VarSome Clinical
VarSome Clinical is CE-IVD certified platform for processing and interpretation of your NGS data, starting from FASTQ or VCF. Under VarSome Premium you get FREE analysis with VarSome Clinical, up to the value of your subscription for VarSome Premium each month.
Inquiry about VarSome Premium