Back to main Blog

Head of Strategic Alliances & Channel Partners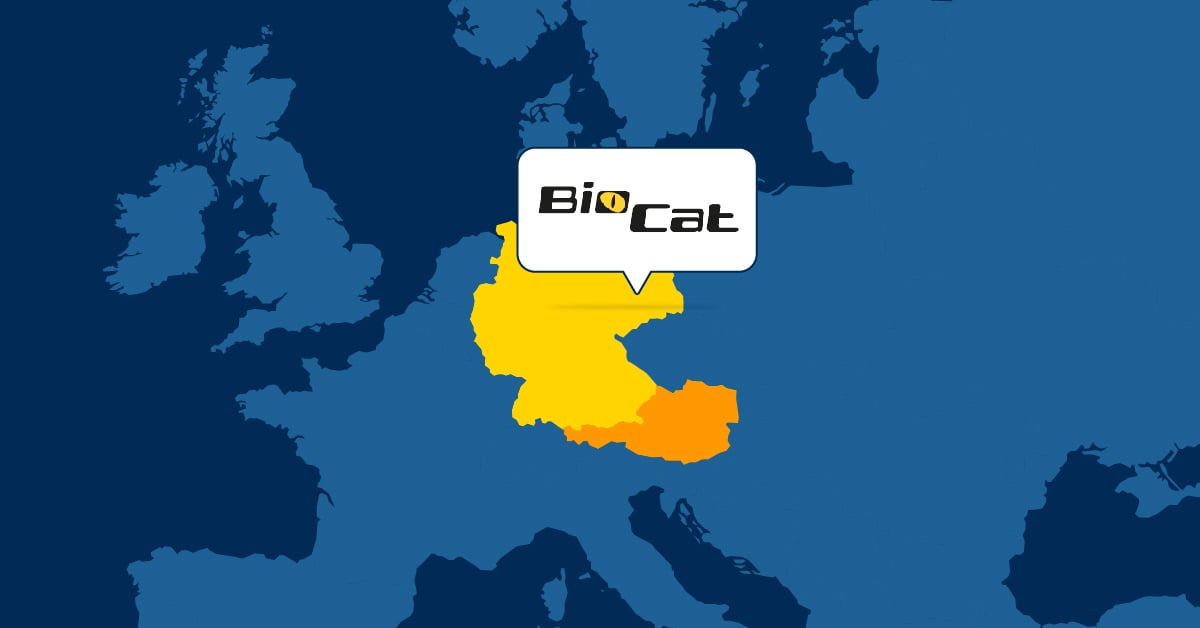 Lausanne, Switzerland - March 11, 2021 - Saphetor SA, a Swiss-based precision medicine company specializing in analysis and interpretation of genomic data, announced today a distribution agreement with BioCat GmbH, a leading provider of innovative technologies, assays, reagents and comprehensive solutions tailored to the health & life science research sector, for Germany and Austria.
Under the terms of the agreement, BioCat GmbH will act as distribution partner for Saphetor's suite of VarSome bioinformatics tools for healthcare professionals and researchers throughout Germany and Austria.
VarSome is the emerging global standard platform for human genome data. The free-to-use variant search engine, VarSome.com, is relied on by researchers and clinicians around the world. VarSome is an active community project increasing global knowledge of variants in the human genome. Through BioCat's position as one of the leading distributors of Life Science tools in Germany and Austria, this partnership will help leverage the experience of a region with a rich history in clinical and scientific excellence.
Dr. Michael Hartmann, CEO at BioCat, said: 'We are really excited to closely collaborate with Saphetor to bring their powerful VarSome platform even closer to the NGS community in Germany and Austria. We are constantly expanding our offerings with novel solutions and innovations. The VarSome Suit of bioinformatic tools by Saphetor for NGS analysis represents another very valuable addition to our already existing broad portfolio of high quality NGS products.'
Tomas Kucera, Head of Business Development at Saphetor SA, commented: 'We are thrilled to announce new collaboration with BioCat GmbH as VarSome's channel partner for Germany and Austria, and we are ready to work closely with BioCat's highly knowledgeable and motivated team to accelerate the adoption of NGS technology in clinical and clinical-research settings.'
About BioCat GmbH
BioCat is one of the most distinguished and renowned distribution companies for Life Science tools, products and services for the German speaking countries. BioCat's outstanding reputation is built on the breadth and depth of our portfolio, excellent scientific advice by our in-house team of experts as well as exceptional customer service pre- and post-sales.
About Saphetor SA
VarSome is the emerging global standard platform for human genome data. Varsome.com is the world's largest community and knowledge base for human genome variant data, and VarSome's Premium, Clinical and API tools enable anyone and any organization, from individual healthcare professionals to hospitals and pharmaceutical companies, to harness and apply the power of this community and data to improve health and lives worldwide. VarSome is created by Saphetor, a Switzerland-based precision medicine company using bioinformatics to apply human genome data to benefit people.
Contact BioCat as VarSome distributor in Germany and Austria
Presenting VarSome Clinical